Cookies & Cream Smoothie Recipe
Cookies & Cream Smoothie Recipe
Ingredients:
1 cup chocolate cookie and cream
3 cups vanilla ice cream
Cooking Instructions:
Place everything in a blender and pulse.
Serve immediately.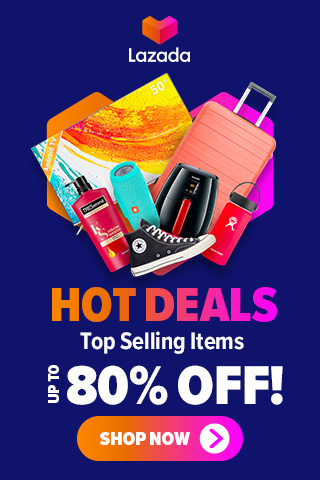 About The Author
Panlasang Pinoy Recipes is a food blog created to share a collection of local and foreign recipes that have been modified to suit Filipino taste. This blog was started in 2012. The recipes here are a compilation of those obtained from different food blogs.
Disclaimer
Panlasang Pinoy Recipes™ is a food blog that compiles delicious and easy to prepare recipes from various sources around the web. We claim no credit for any images, recipes and videos featured on this blog unless otherwise noted. Read More