Graham Frozen Mango Yogurt Pie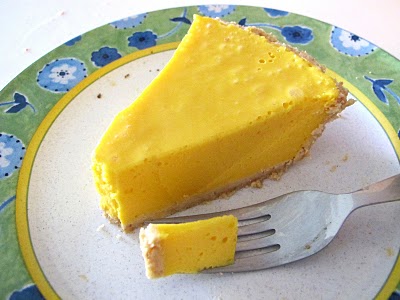 Ingredients
CRUST
1 cup M.Y. San Honey Graham crackers, Crushed
2 tablespoons natural flavored yogurt
2 tablespoons brown sugar
FILLING
1 pack x 225gm lite cream cheese
1/2 cup sugar
1 cup (1/2 tub x 125ml) non fat mango yogurt
Procedure
In a medium bowl, combine all ingredients. Mix well. Press into the bottom of an 8 inch round pan. Set aside.
Beat cream cheese and sugar until light and fluffy.
Add mango yogurt. Mix well. Pour into the prepared pan.
Freeze until set. Top with fresh mango slices before serving, if desired.